Affirmations replace negative messages with positive ones. We change what we say so we can change what we see. If we emphasize and empower the good in ourselves, we will see and get more of that. - Beyond Codependency by Melody Beattle.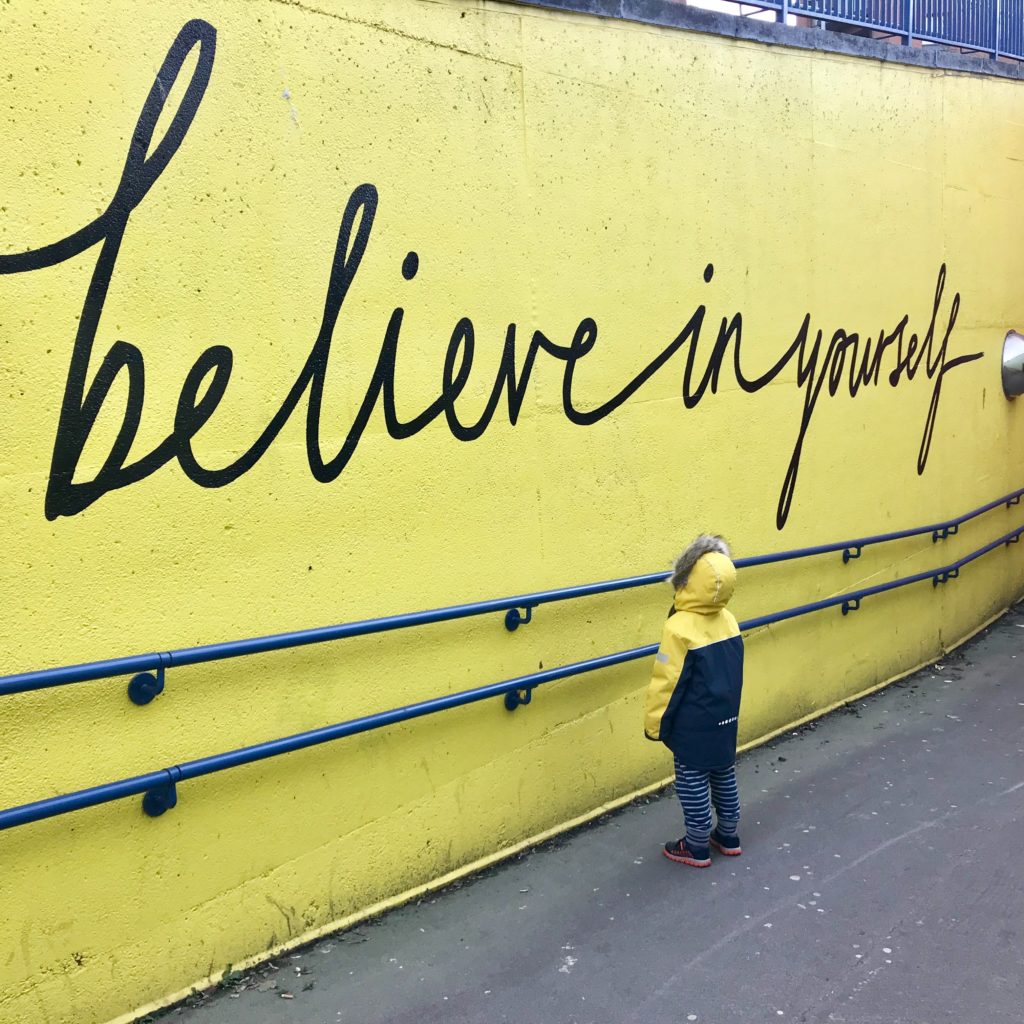 I hope the affirmations below can help you find strength and hope.
I am worthy of love, happiness, and fulfillment.
This affirmation helps increase your self-esteem and self-worth.
I have the power within me to create the life I desire.
This statement can empower and help you follow through with the dreams and desires you have.
Each new day is filled with infinite potential and possibilities.
This statement fills you with hope to continue trying.
I am so grateful for my life and all its blessings.
An attitude of gratitude boosts your mood and increases your awareness of the blessings you already have.
I forgive myself and hold myself in a state of compassion.
Forgiveness can free us from past burdens and allow us to start over. If you can forgive others, why not forgive yourself?
I love and accept myself just the way I am.
A healthy relationship with yourself is necessary if you wish to have healthy relationships with others.
I am firm in my values and confident in my abilities.
Solid values and self-confidence empower you to be strong and capable of taking on life's challenges.
I let go of the past, surrender concerns about the future, and openly receive the experience of the present moment.
Choose to live in the present moment and remain open to its possibilities.
I continue to learn, grow, and evolve with each passing day.
Never stop learning and enjoying new adventures that life throws your way.
I attract experiences that serve my highest good and facilitate personal growth and transformation.
A negative attitude can invite negative experiences. Embrace experiences that serve to help you grow.
My life is filled with meaning, purpose, and passion.
Creating a sense of purpose fulfills our lives.
I have positive, healthy, and supportive relationships with my loved ones.
The quality of our relationships affects the quality of our lives.
I am confident in my talents, strengths, gifts, and abilities.
Being confident gives you the courage to engage in new adventures and opportunities.
I have the courage and tenacity to overcome any challenge I face.
At times, taking challenges one day at a time is better than facing a mountain of days full of challenges.
I freely give and receive unconditional love and acceptance to myself and others.
Life is of little meaning without love. Love those who love you and support you unconditionally.
Ready to Find a Path Forward Together?
Schedule a one-on-one session by clicking the button below. All of my sessions are performed in a caring and safe environment. We can meet using a video chat service or over the phone, whichever makes you feel comfortable.