Let's find a path forward
Together.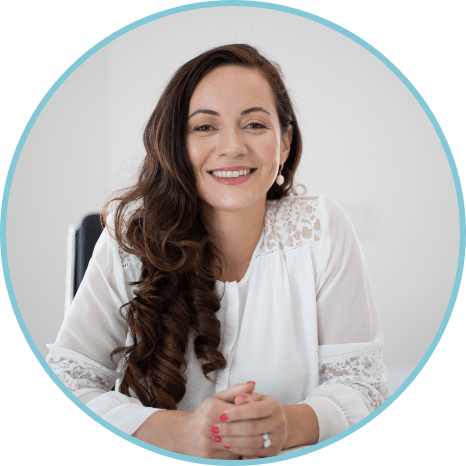 Are you struggling with grief, depression, fear, or anxiety? Please don't hesitate to reach out for help. I am here to offer support and help you make sense of confusing emotions. My goal is to help you find strength, healing, and hope again.
A little about me: I'm a graduate of the University of North Florida, where I received my Bachelor of Arts in Psychology. I later received a Master's degree in Mental Health Counseling from Nova Southeastern University. My background includes over five years of experience and extensive training in the evaluation, diagnosis, and treatment plan process. I enjoy meeting with clients and creating individualized treatment plans to help them succeed through their counseling process. My areas of expertise are grief, depression, anxiety, and life adjustments. 
I believe that everyone who comes to therapy is unique with different concerns and needs. For that reason, I offer all of my patients a unique combination of therapeutic approaches and skills customized for their individual needs. These approaches include solution-focused therapy, cognitive behavioral therapy, motivational interviewing, mindfulness, and others. 
Every client is important to me. To offer my clients the most appointment availability, I only work with a small number of clients. If you trust me with your mental care, know that I'm here for you when you need me.   
Online video, chat, or telephone sessions available.
All of my services are also available in Spanish.
I specialize in the following areas. If your problem is more specific, let's talk so that I can help.
Everyone who comes to therapy presents different concerns and needs. Because of this, I bring a unique combination of therapeutic approaches and skills to each session.
Known as Solution Focused Brief Therapy, SFBT is an approach to therapy focused on finding present solutions and setting future goals. During our sessions, we will work together to develop steps that you can use to identify solutions and come up with a plan for change. Many times we get stuck thinking about the "why's'" of life instead of focusing on resolving the current problems that are limiting us from reaching our highest potential.
Cognitive Behavioral

Therapy
Cognitive Behavioral Therapy focuses on helping clients overcome patterns of negative thinking and emotions. This type of therapy aims to help you redirect negative thoughts and replace them with positive ones to react to challenging situations in a clear and positive way. During our sessions, I will utilize multiple techniques to help you develop a positive and encouraging mindset.
Mindfulness Coaching is a therapeutic approach designed to help you focus on the present moment in a non-judgemental way. During our sessions, I will equip you with tools you can incorporate into your daily life to reduce stress, treat depression, and improve your general health. I believe that enjoying the process of life is essential. Staying in the present, not in the past, and not rushing to the future will help you reduce anxiety and enjoy your days to the fullest.
Motivational

Interviewing
Motivational Interviewing is a patient-centered approach to therapy that is centered around increasing your motivation to change. During our sessions, I will work with you to create a safe environment where you can openly express why you would like to make a change in your life and develop a plan to accomplish your goals.

Sign Up For Our

Newsletter
I send out regular content to help keep you focused on your mission for happiness.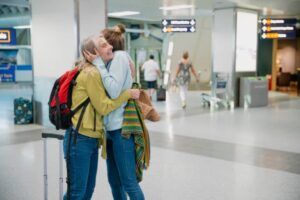 Saying goodbye is hard. Whether it's to a loved one, a job, or a place we've called home for a while, bidding farewell can be
Read More »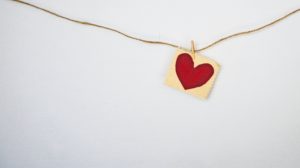 Lust or Love? Lust is an intense desire driven by idealization and projection for someone in the early stages of their relationship. Many in committed
Read More »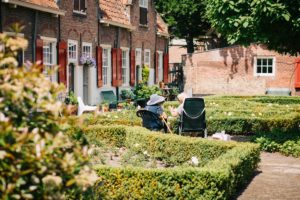 Depression is common. 1 in 6 visits to a medical office relates to depression. Clues that can suggest depression include pain, insomnia, worrying, frequent calls/visits
Read More »