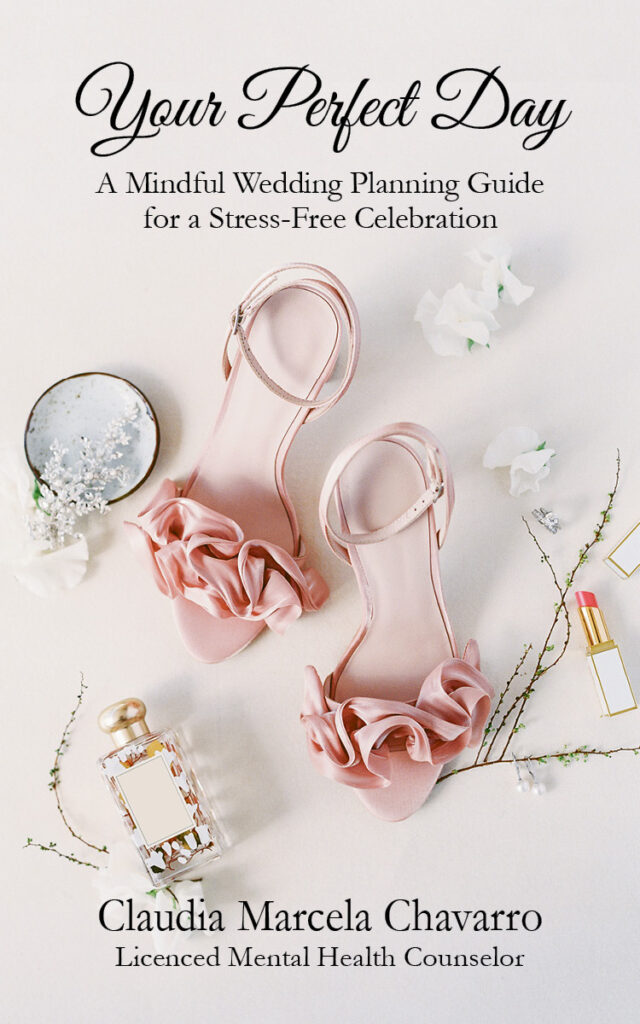 Your Perfect Day - A Mindful Wedding Planning Guide for a Stress - Free Celebration
AVAILABLE AT SELECT RETAILERS
Wedding planning can be daunting, but with Your Perfect Day, you will have the tools and knowledge to plan a healthy, stress-free celebration. This guide will lead you through the labyrinth of wedding planning, drawing on personal experiences and professional tools.
Not only will you be prepared for the big day, but you'll also have the skills to ward off any post-celebration blues by using coping strategies to navigate the transition into your new life as a married couple.
This comprehensive guide is a must-read for anyone looking to start their new chapter on the right foot. Get Your Perfect Day today and take the first step towards the wedding of your dreams!